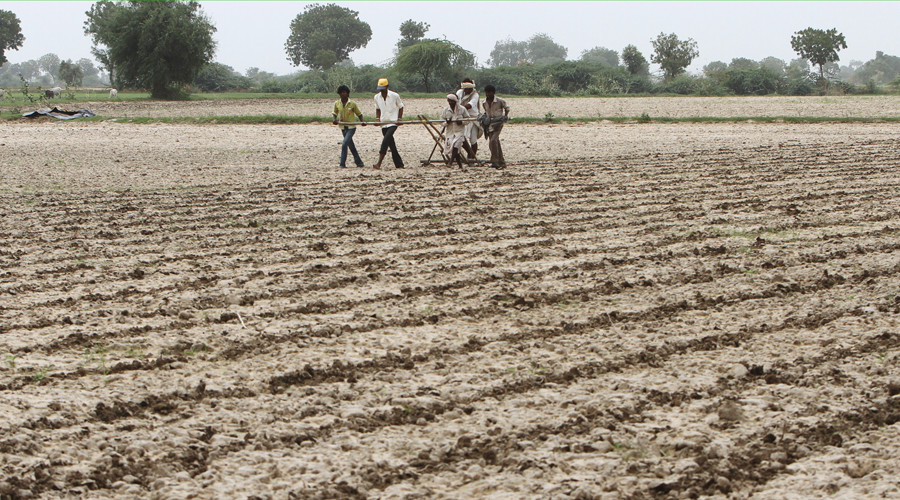 Source: GizaDeathStar.com
Dr. Joseph P. Farrell
March 15, 2016
Yesterday I blogged about a report that allegedly was circulating in the Kremlin regarding GMOs, vaccinations, and the general state of the West's "food" sup;ly and "nutrition." In that blog, I raised again an idea that I have been advancing for some years regarding "GMO geopolitics," i.e., the idea that the BRICSA bloc, if it was smart, would seek to transform the GMO debate and issue into a gepolitical issue, ie. an issue of the exercise of soft power. To do this, I've been maintaining that it could carefully position itself on the side of those who are increasingly raising concerns about the safety of such products. Yesterday, it will be recalled, Russia apparently has now expanded this to encompass the link between autism and the slew of vaccinations that big pharma increasingly presses in the West, and in some cases, successfully lobbies for mandatory vaccination rules.
It seems in this respect that things are also heating up on the GMO issue in India, where there has been a rising concern and political opposition to GMOs, according to this article that many have shared:
Monsanto threatens to quit Indian GM-cotton market if govt cuts its royalties
Here's the crux of the matter:
American agrochemical giant Monsanto has threatened to pull out of India and hold back new genetically modified cotton technologies if the government continues its "arbitrary and potentially destructive" interventions that seek to cut the company's royalty fees.

Last year the Indian government issued an order to control cotton seed prices effective from the 2016-17 crop year. In a ruling, the antitrust regulator, Competition Commission of India, accused the GMO giant of potentially abusing its dominant position on the market. The Agriculture Ministry set up a special committee tasked with implementing brackets for seed price along with royalty fees, after the completion of an investigation into the matter. (Emphasis added)